Business Name andTge and website is stilTl under construction Logo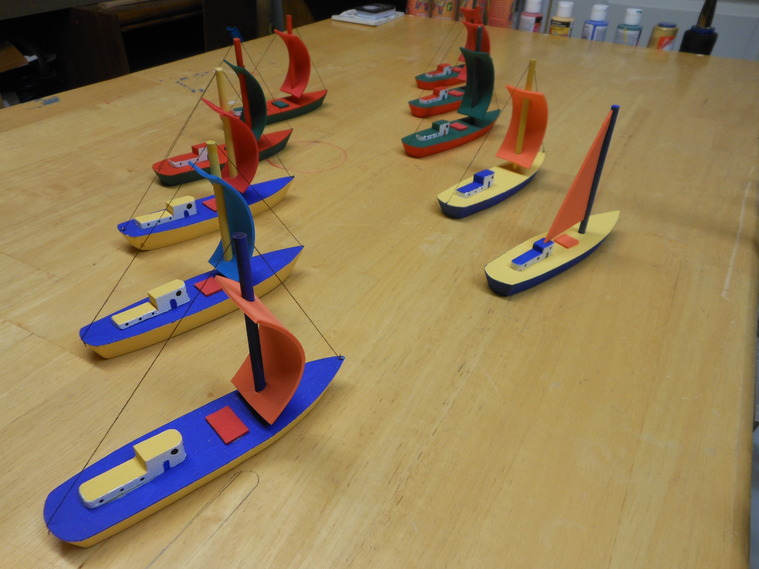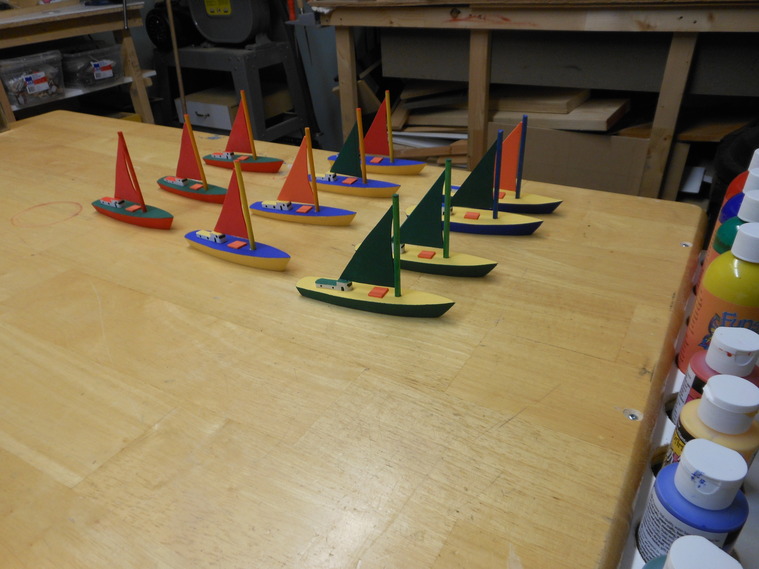 Under sail. On their way to the SHORE THINGS Store in fisherman's Cove.
Some unfinished projects in my workshop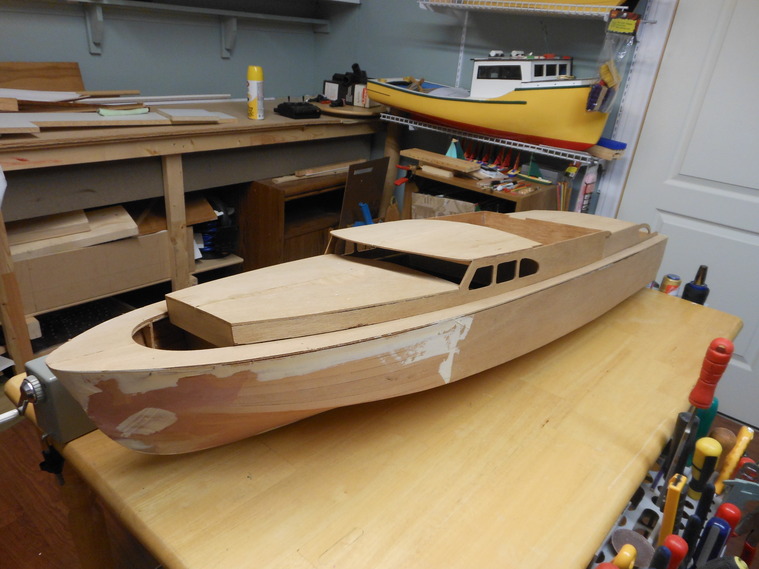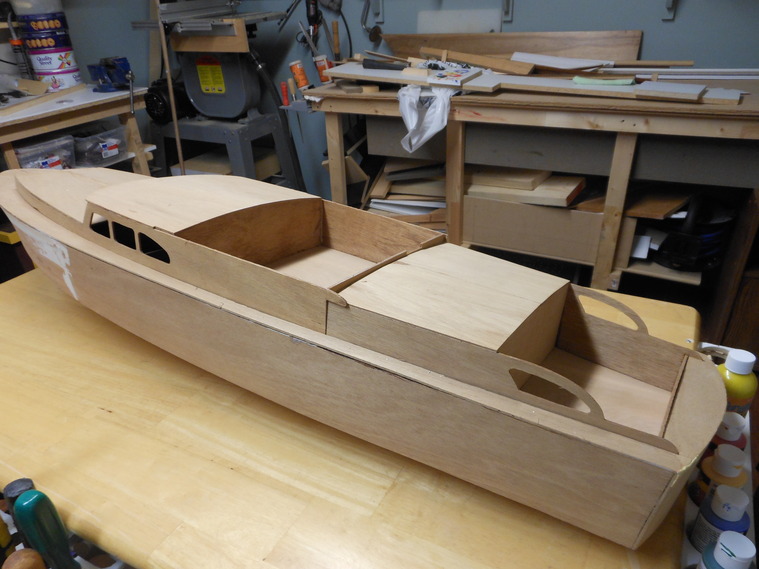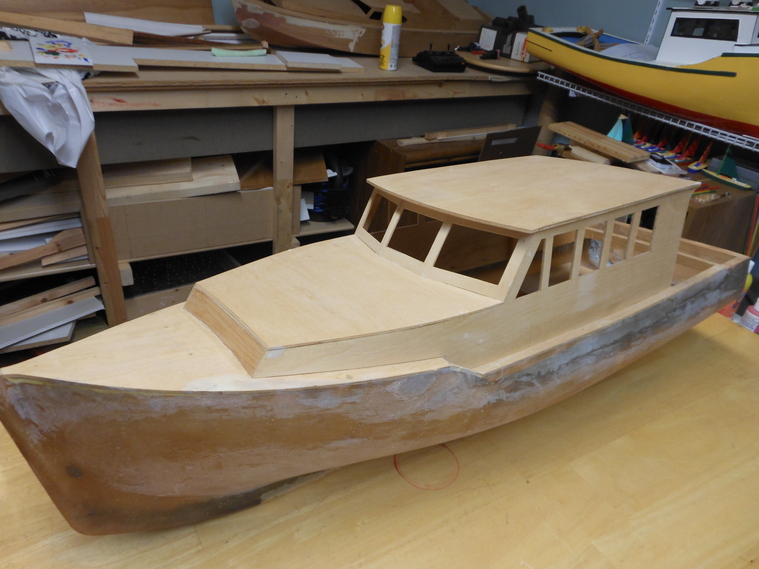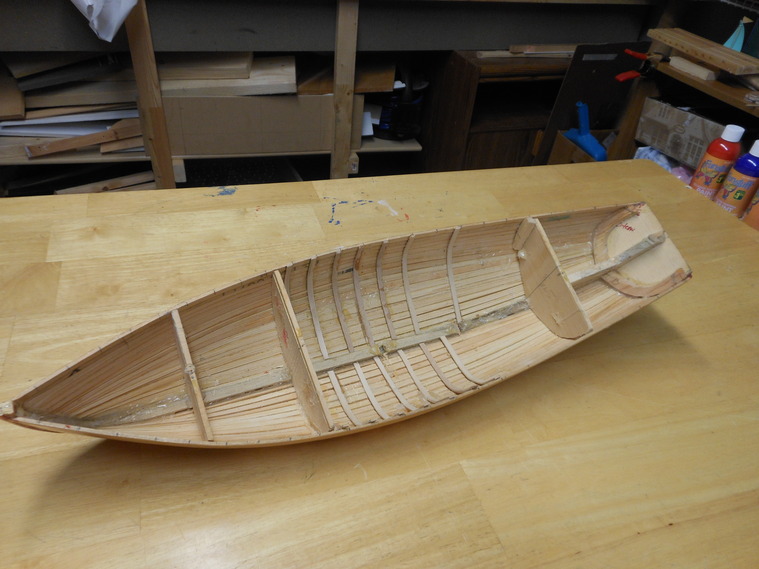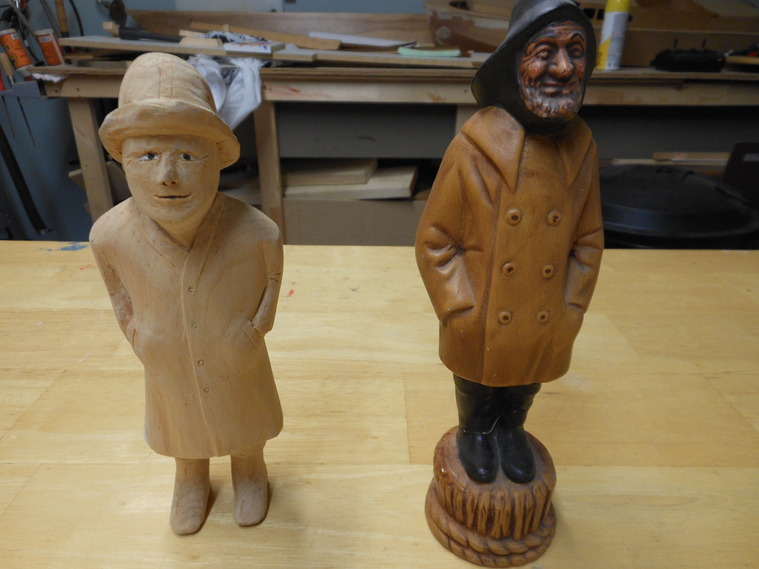 These two fellows are waiting for their boats to get finished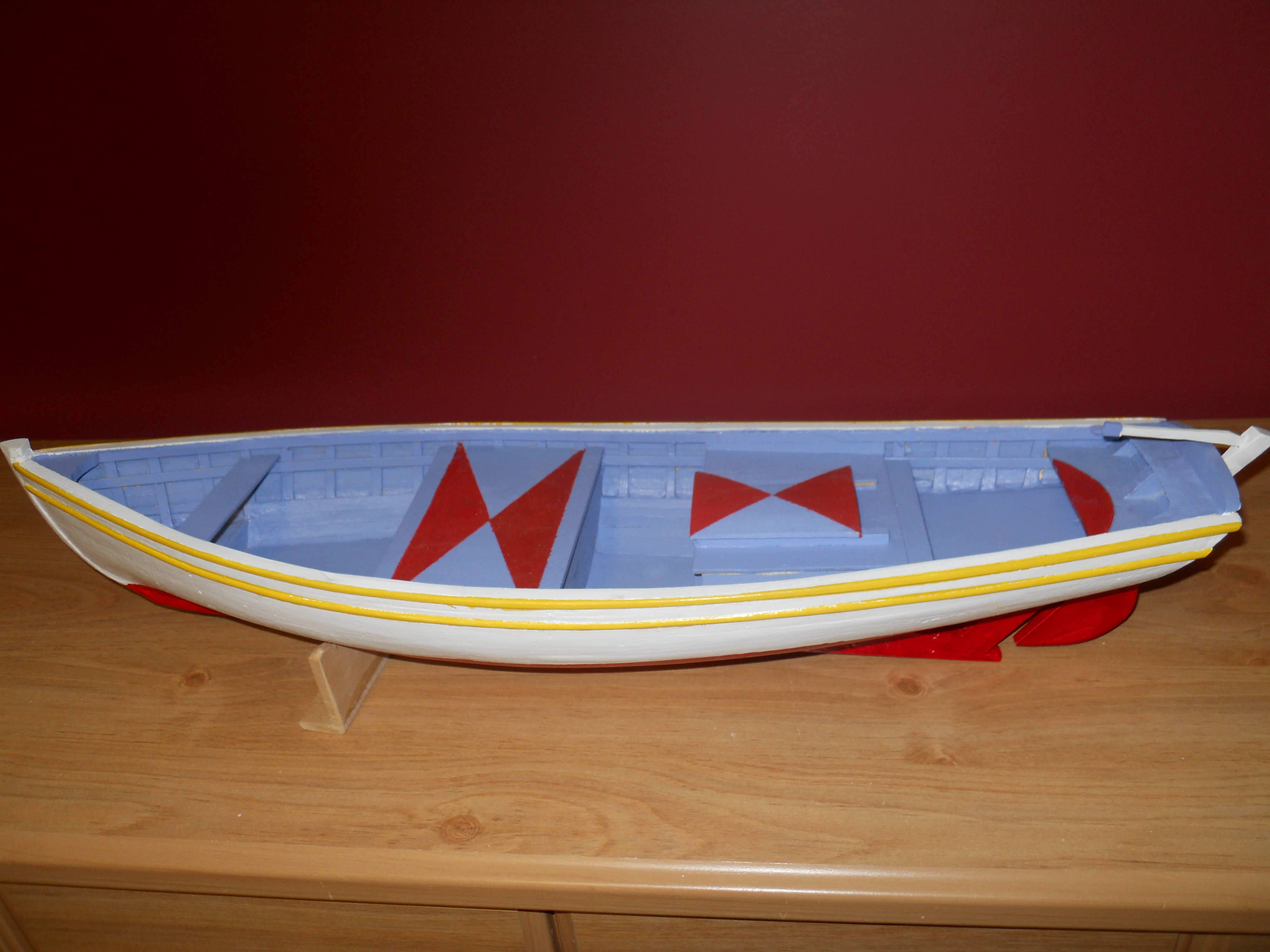 Their boat is ready to be launched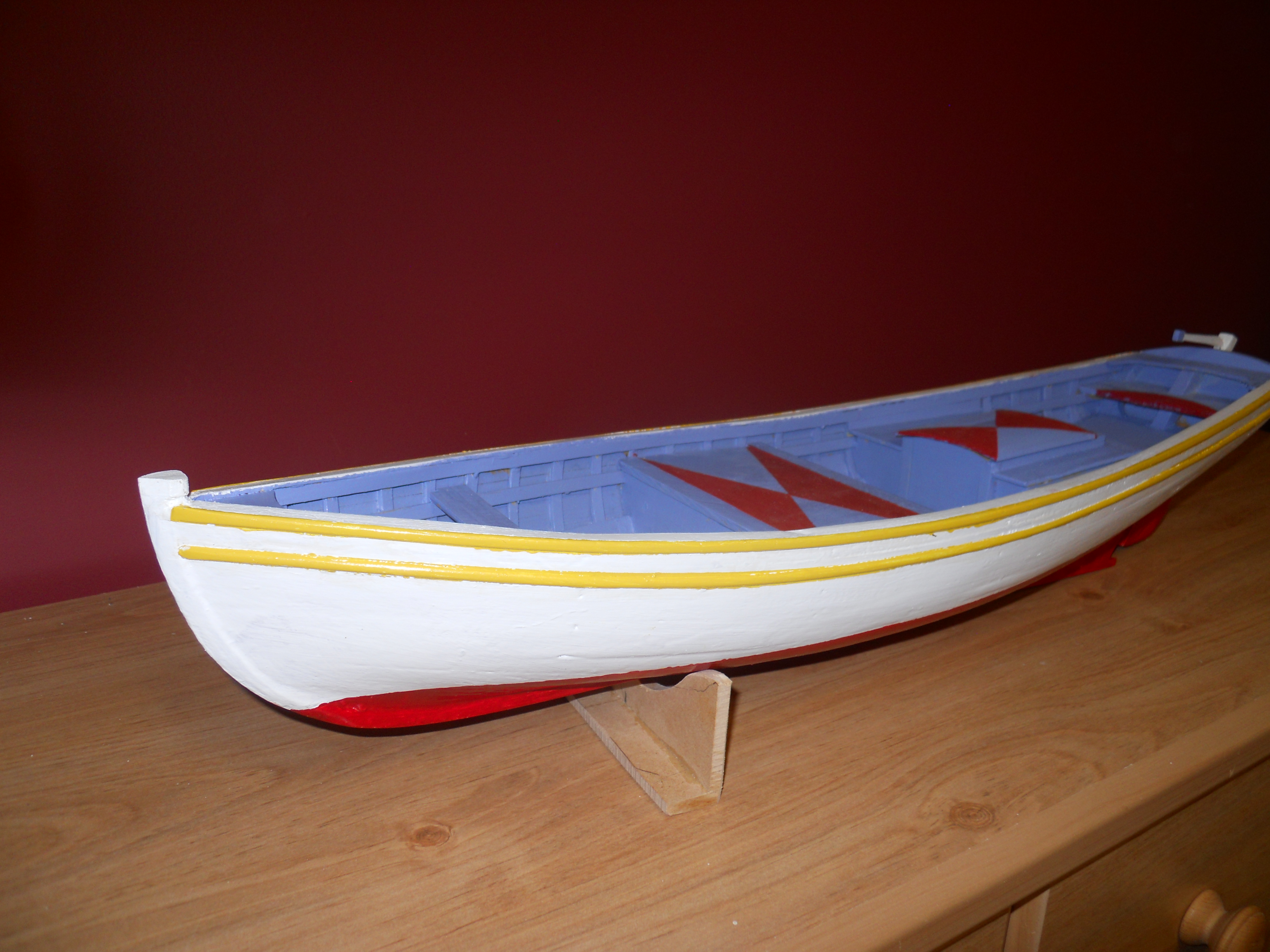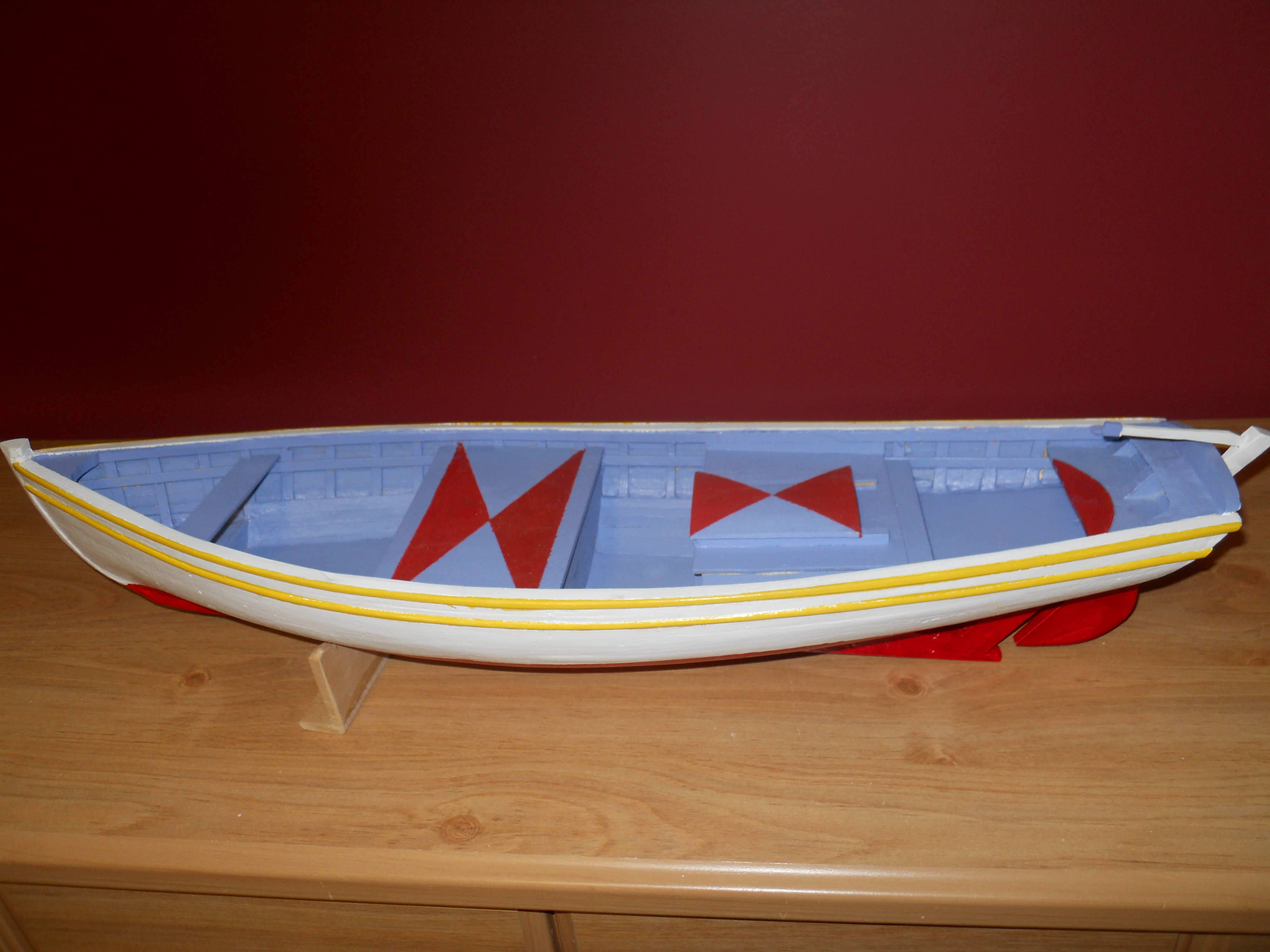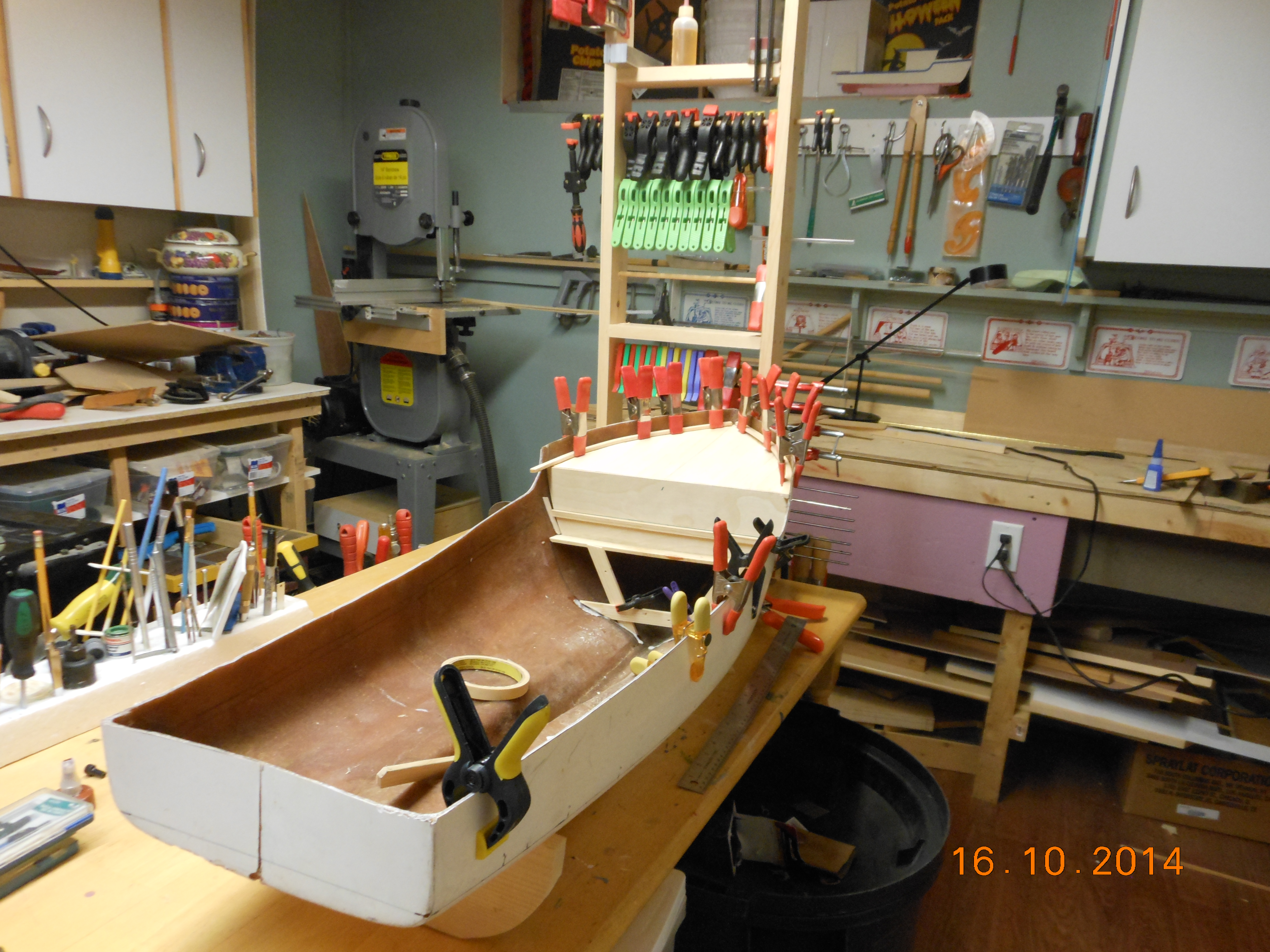 Another boat under construction. This one is 40" long and radio controlled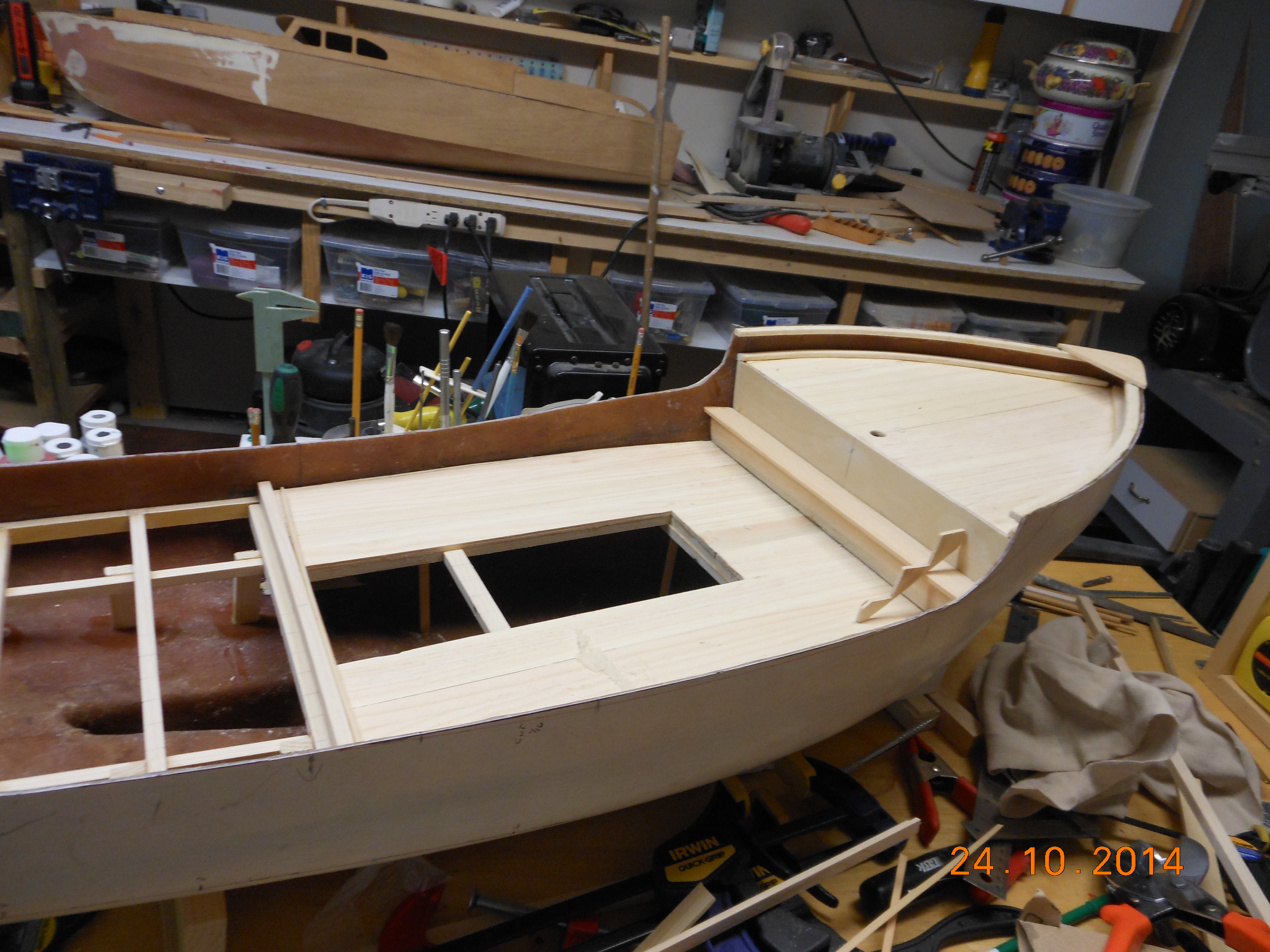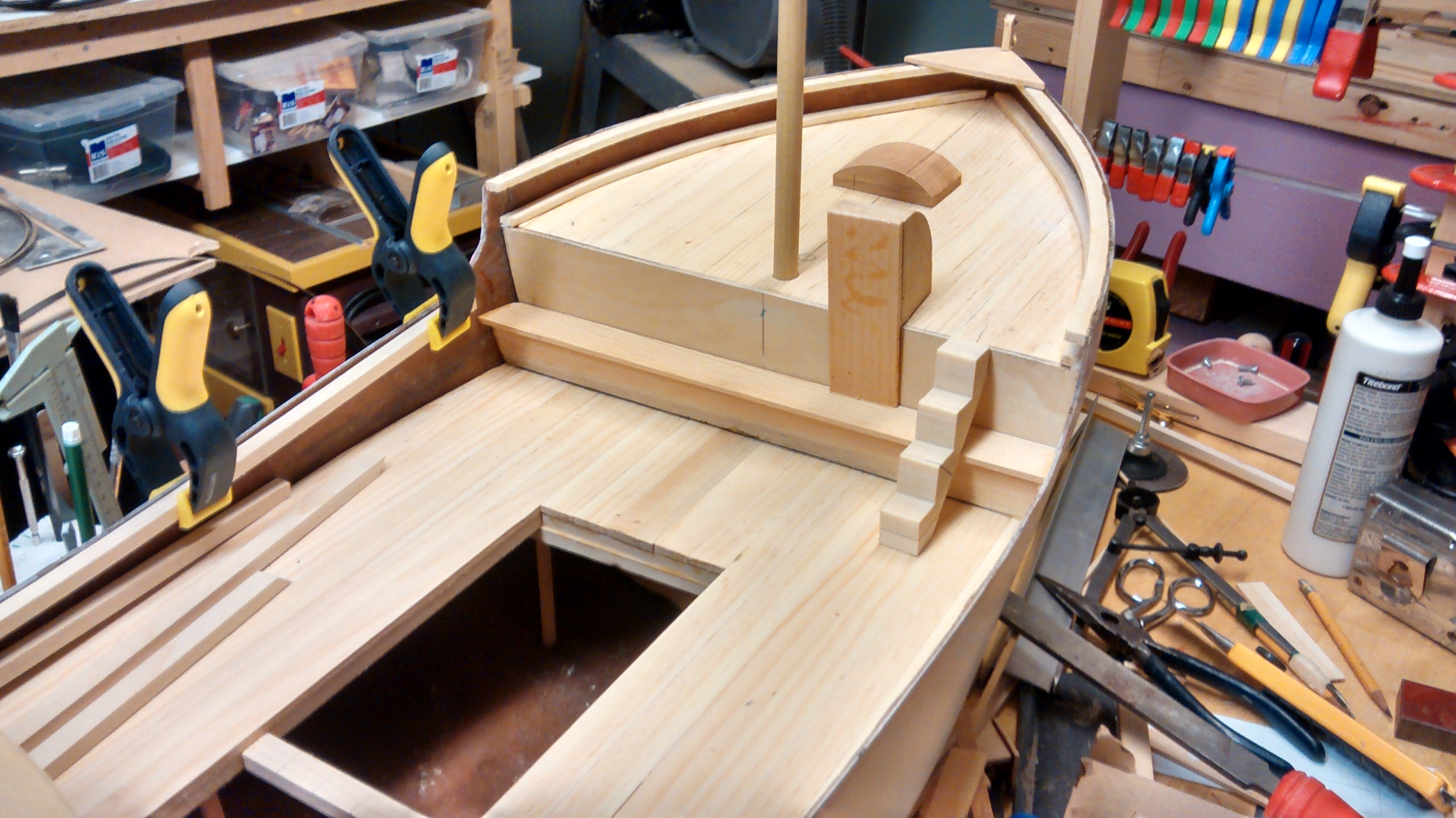 Got to put all the electrical wiring ,motor and speed controls in before I can finish any more. All that is below deck. Also the shaft and propellor.