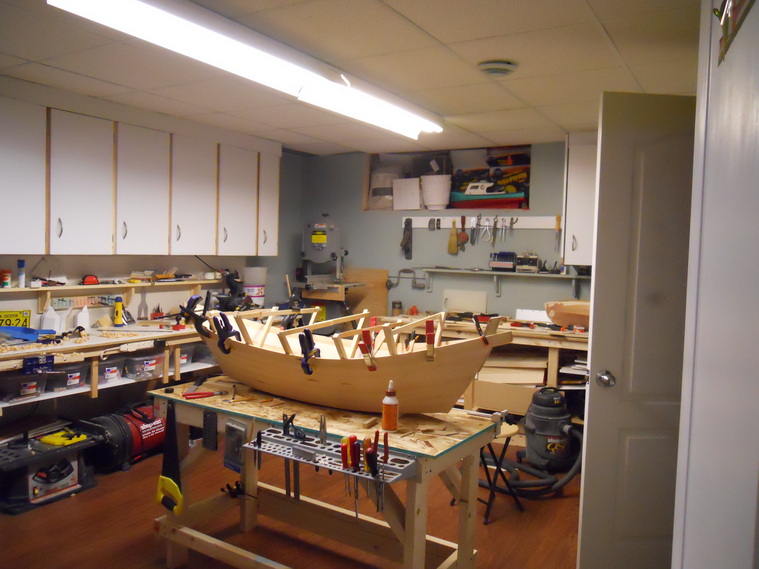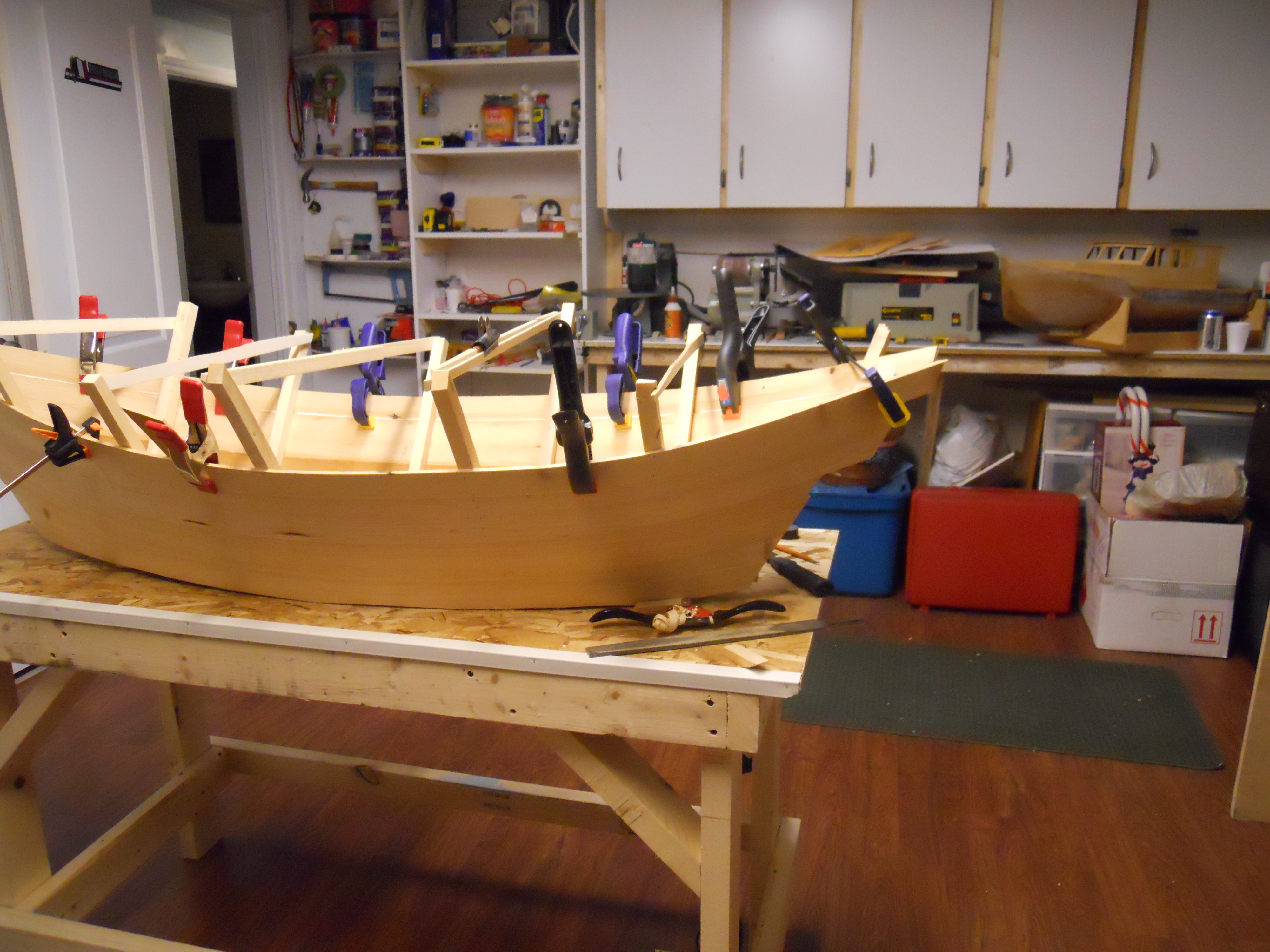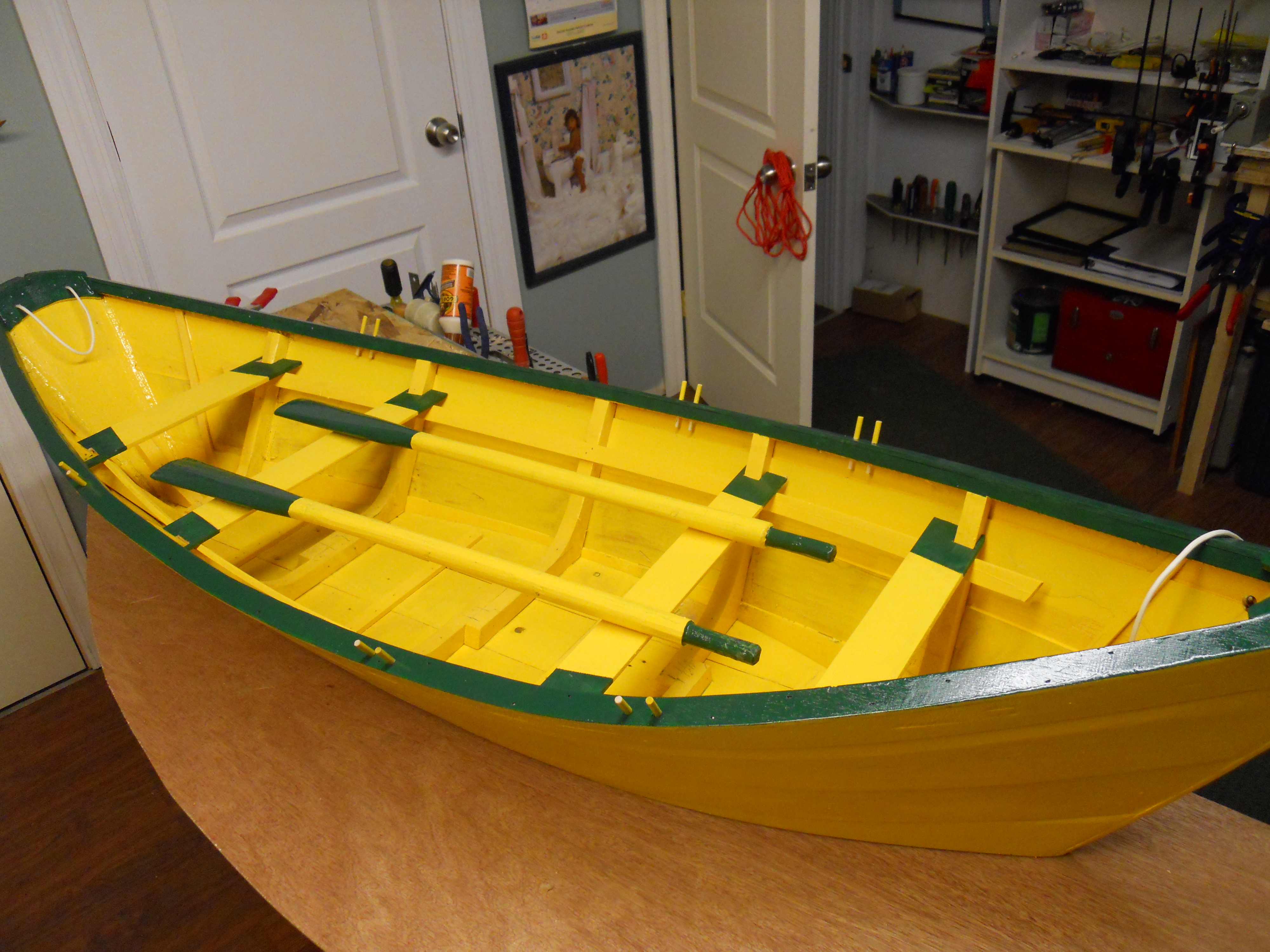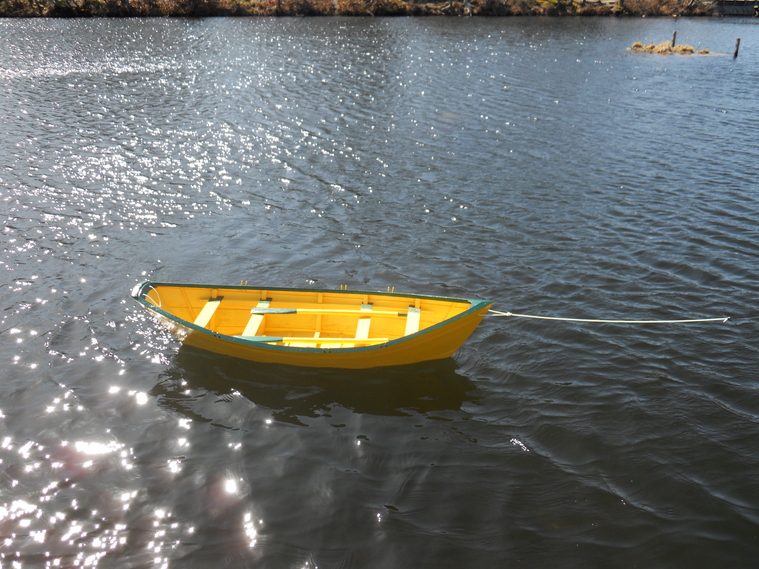 One of my radio controlled boats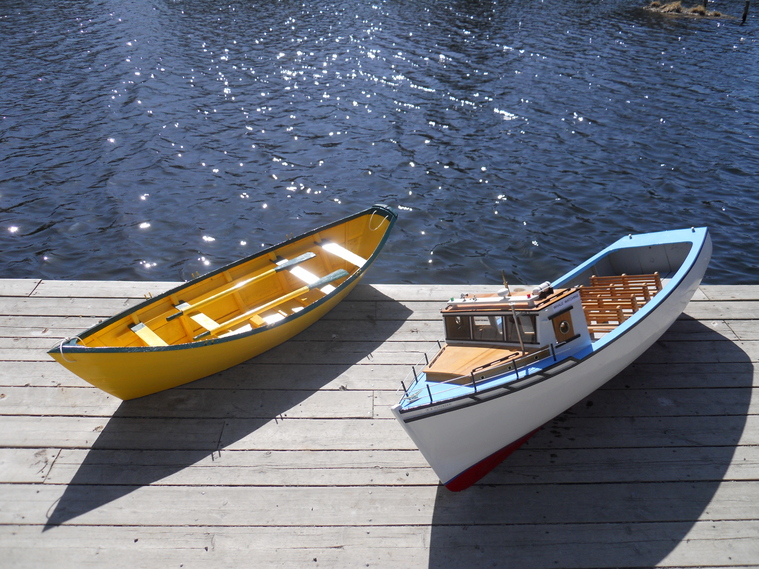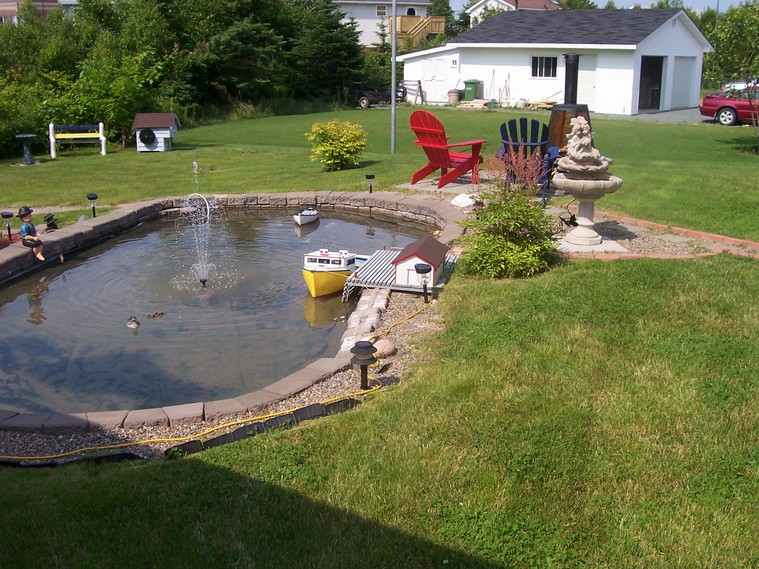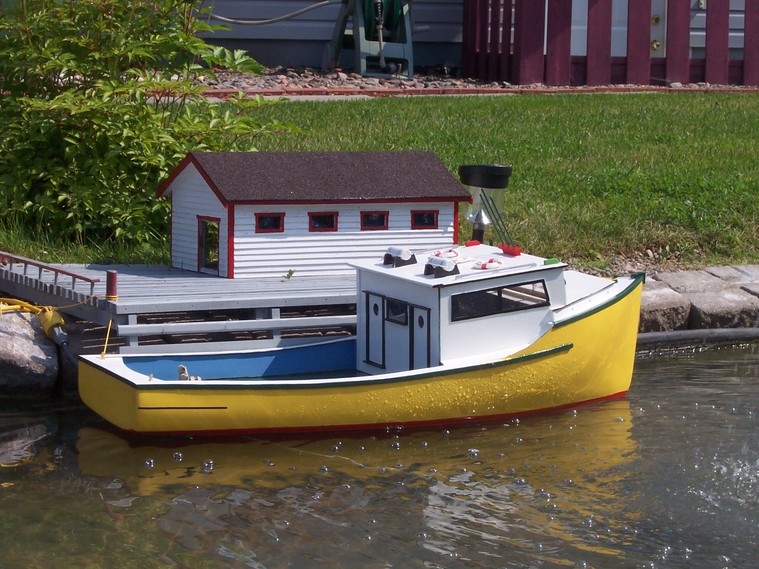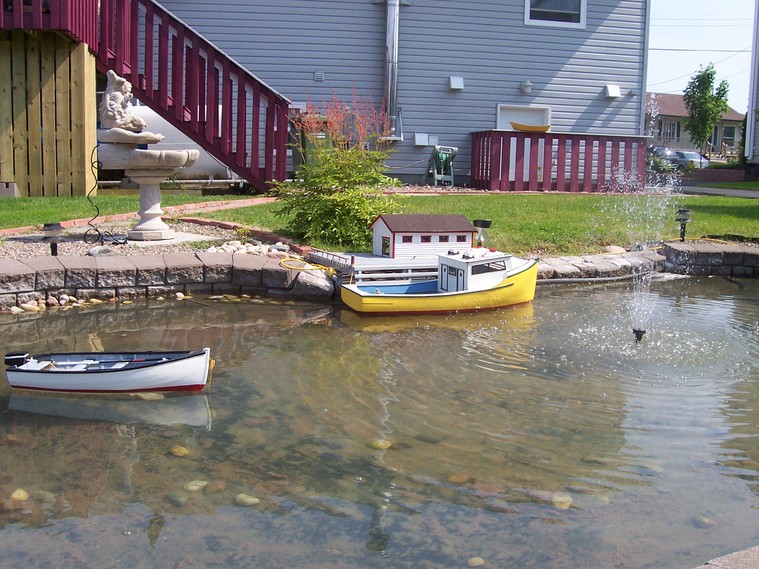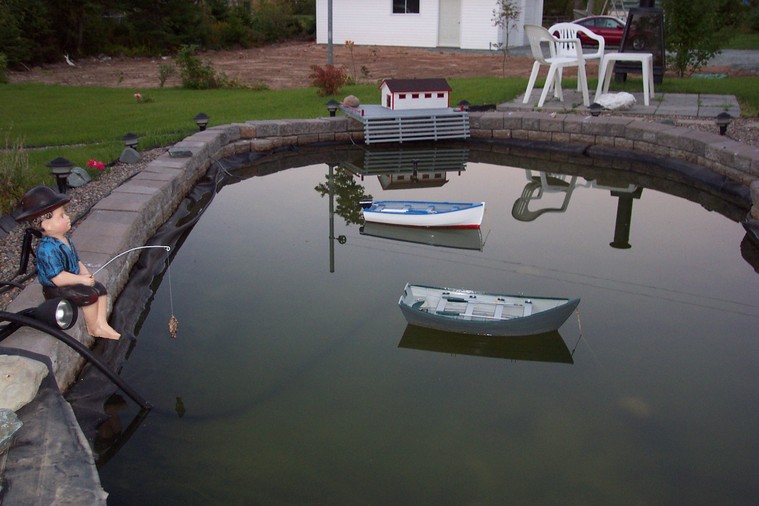 Early morning Good fishin.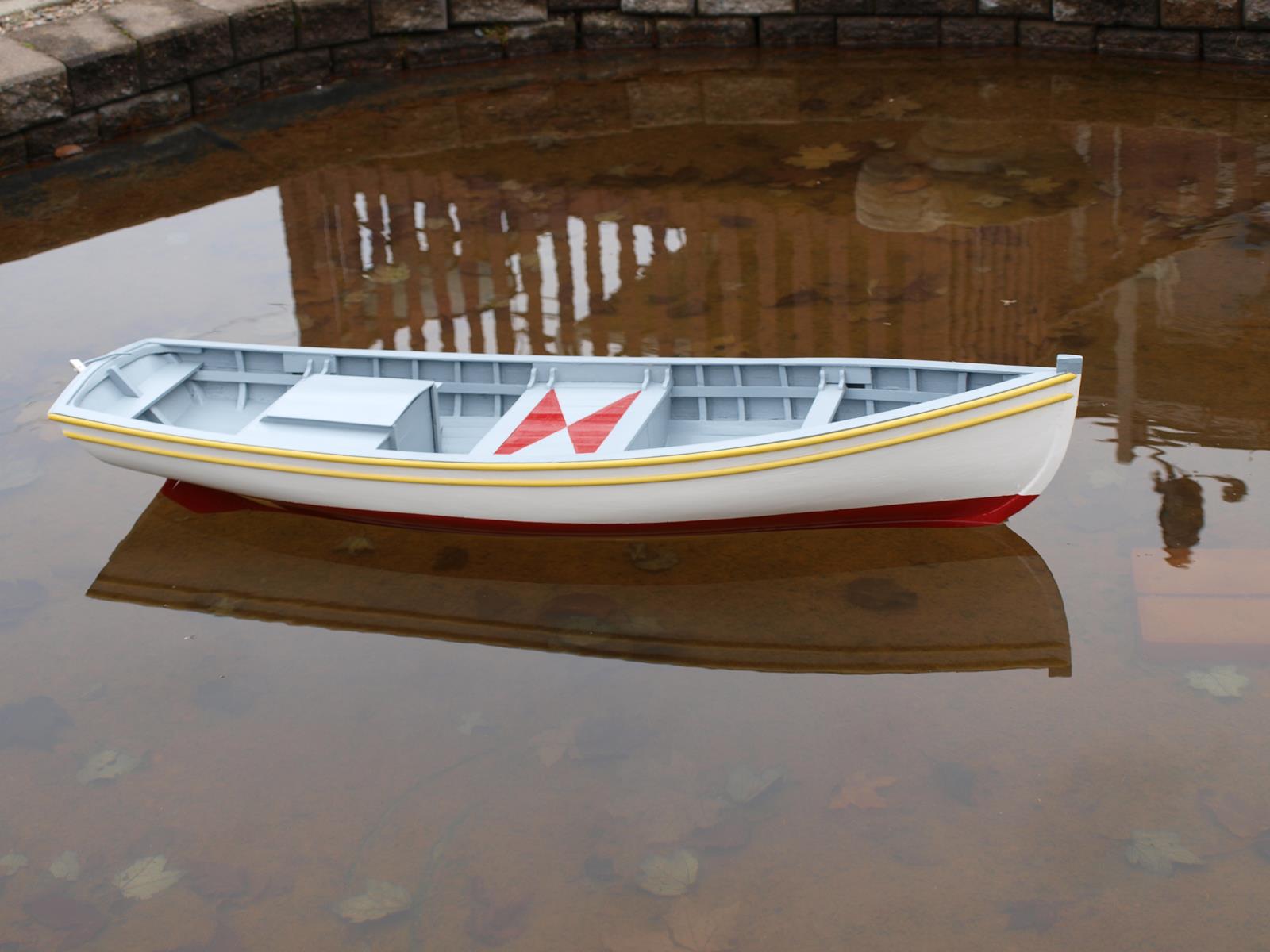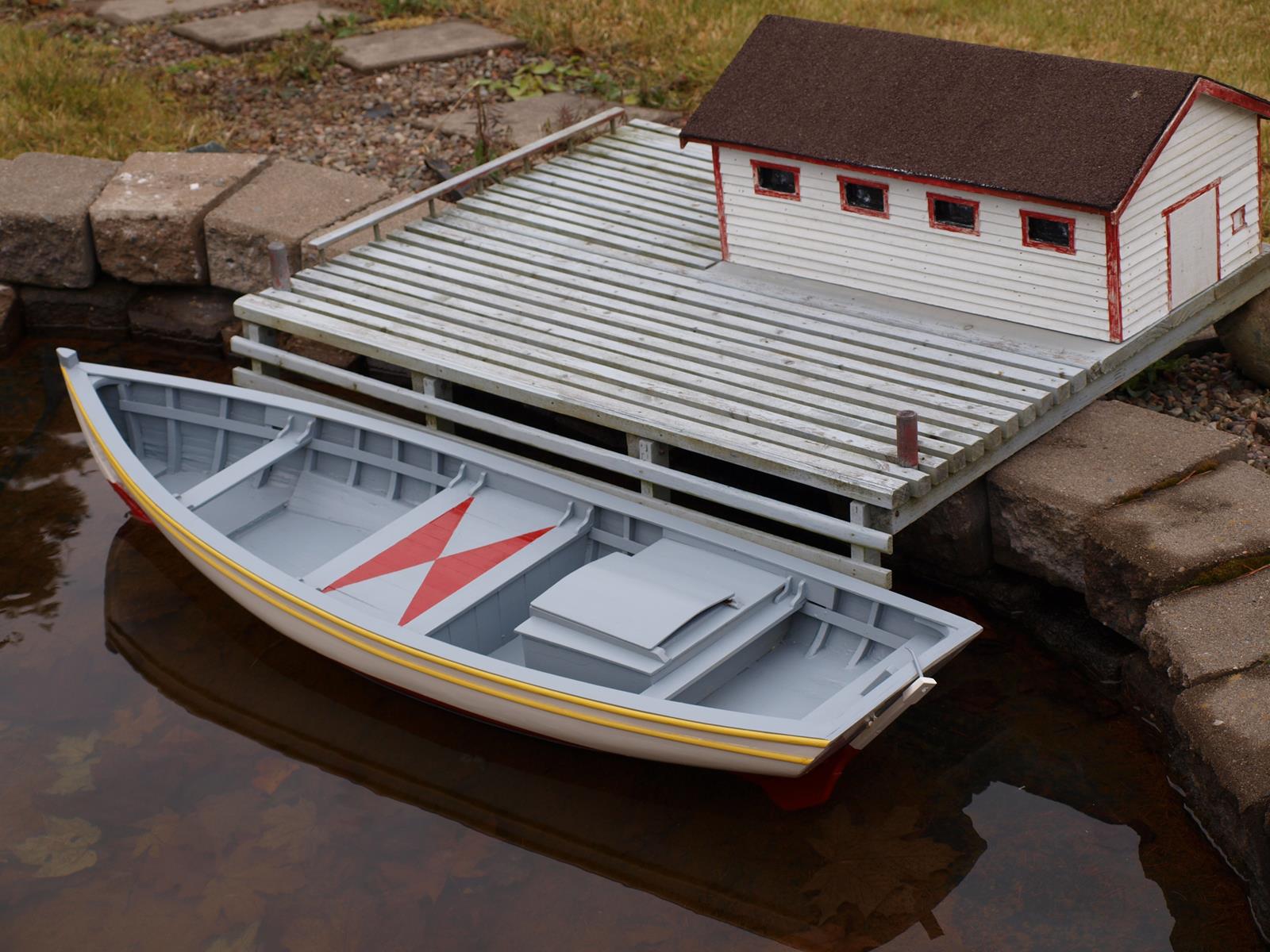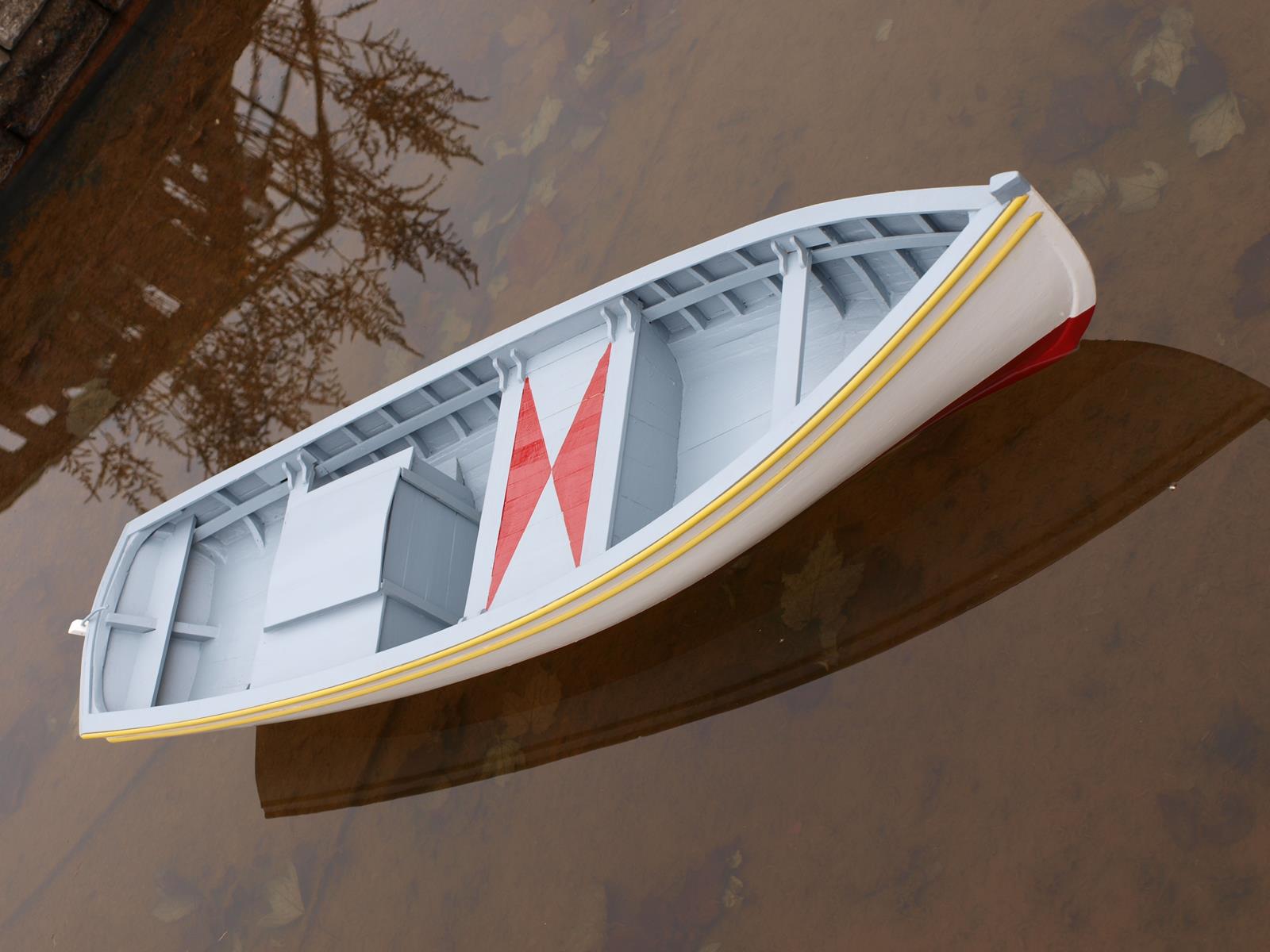 Scale model of the boats my father built for the fishermen on the South Coast of Newfoundland >>>>>>
Scenes from different functions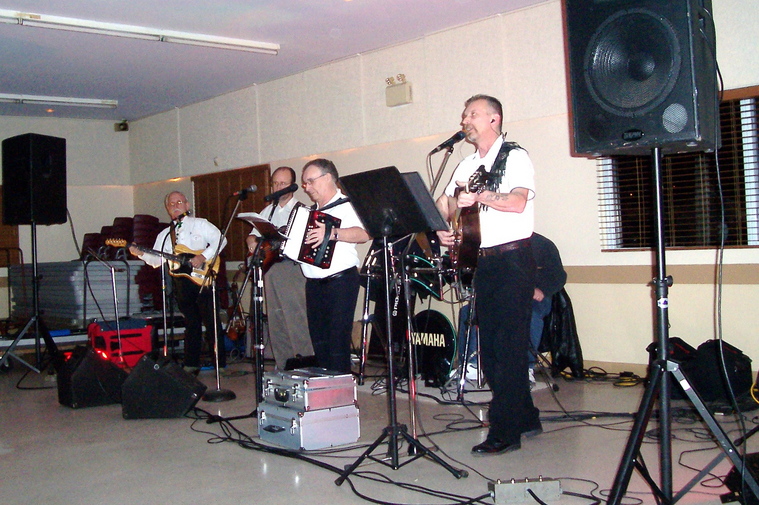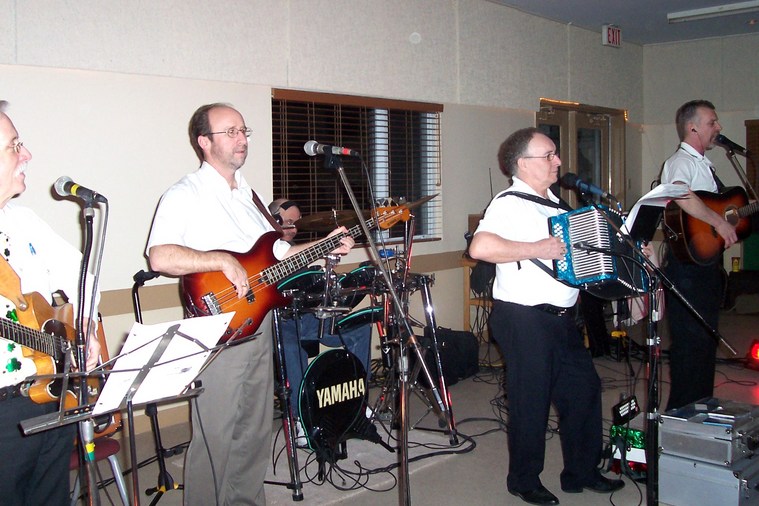 Gary Giles, Keith DeLong,Sean Chaffey,Hayward Strickland, Wayne Gallant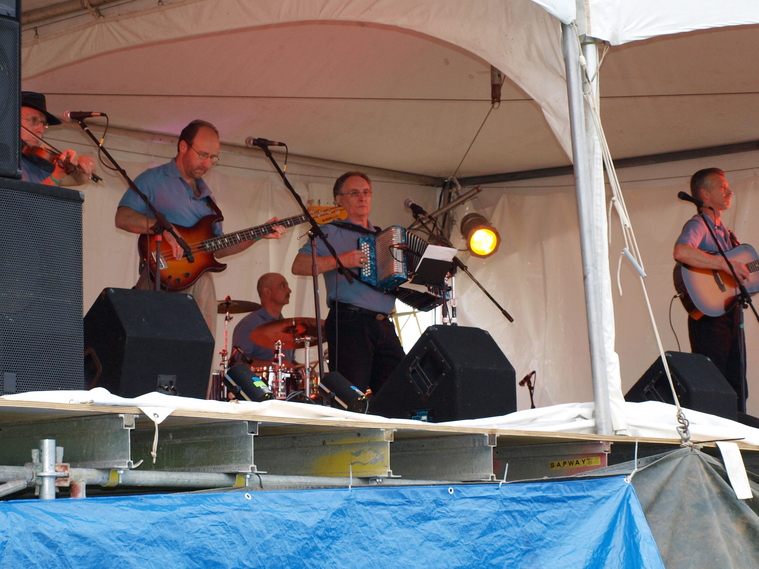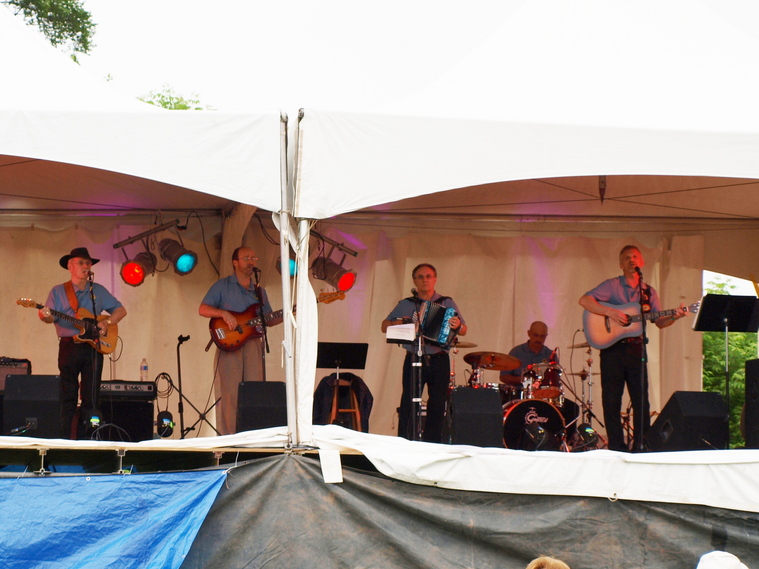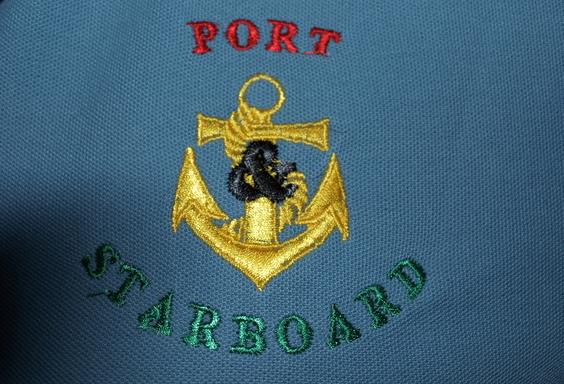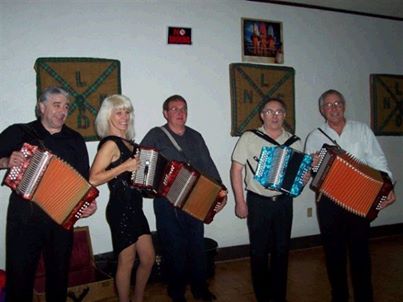 Johnny Drakes, Jenny McAuley,Freeman Walters, Hayward Strickland, Tom Rose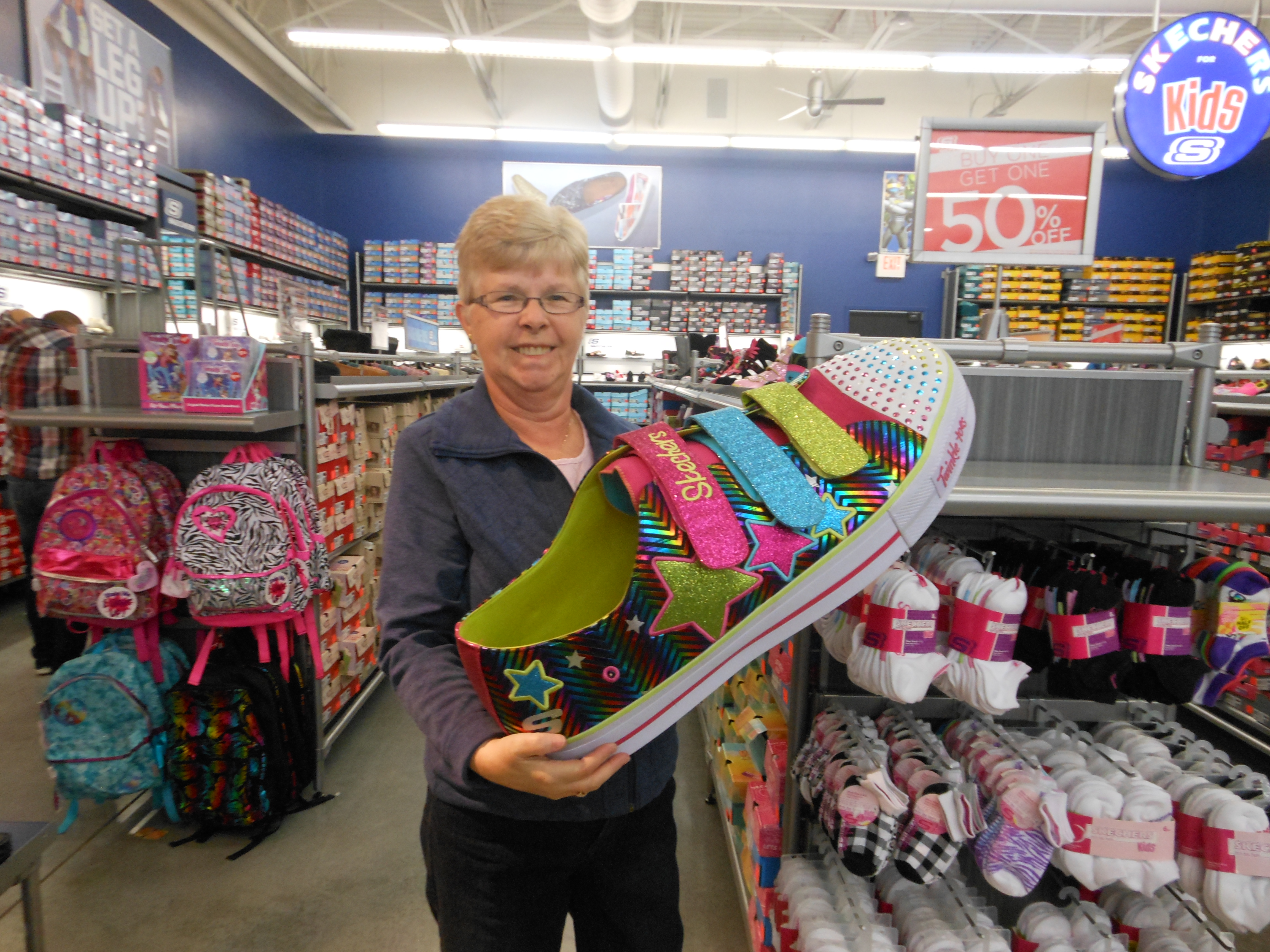 Faye asking my opinion ​at a shoe store in New Hampshire. I think it's too big.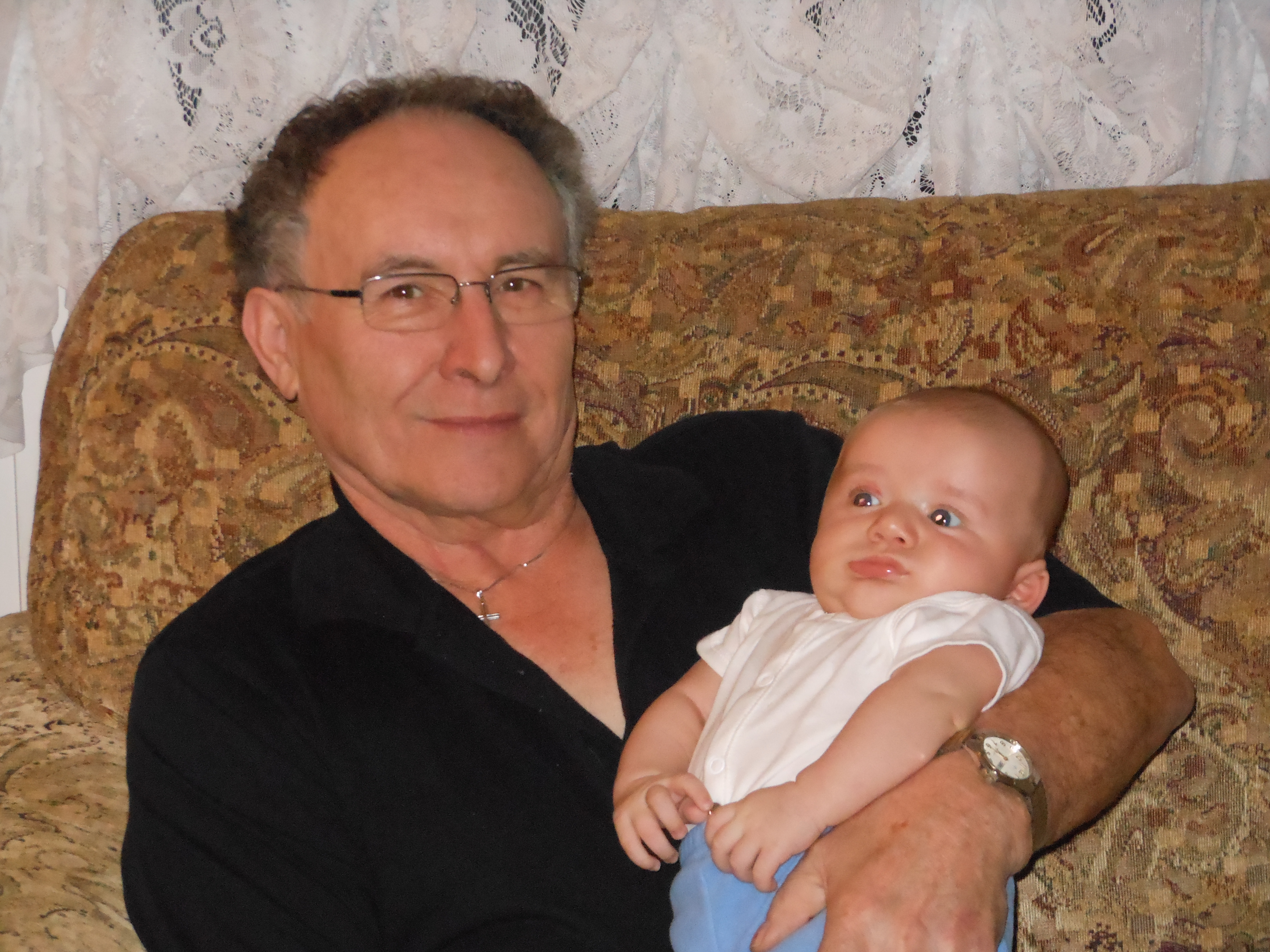 Me and my nephews baby. The oldest and the youngest in the Strickland family at the time. Liam . 2012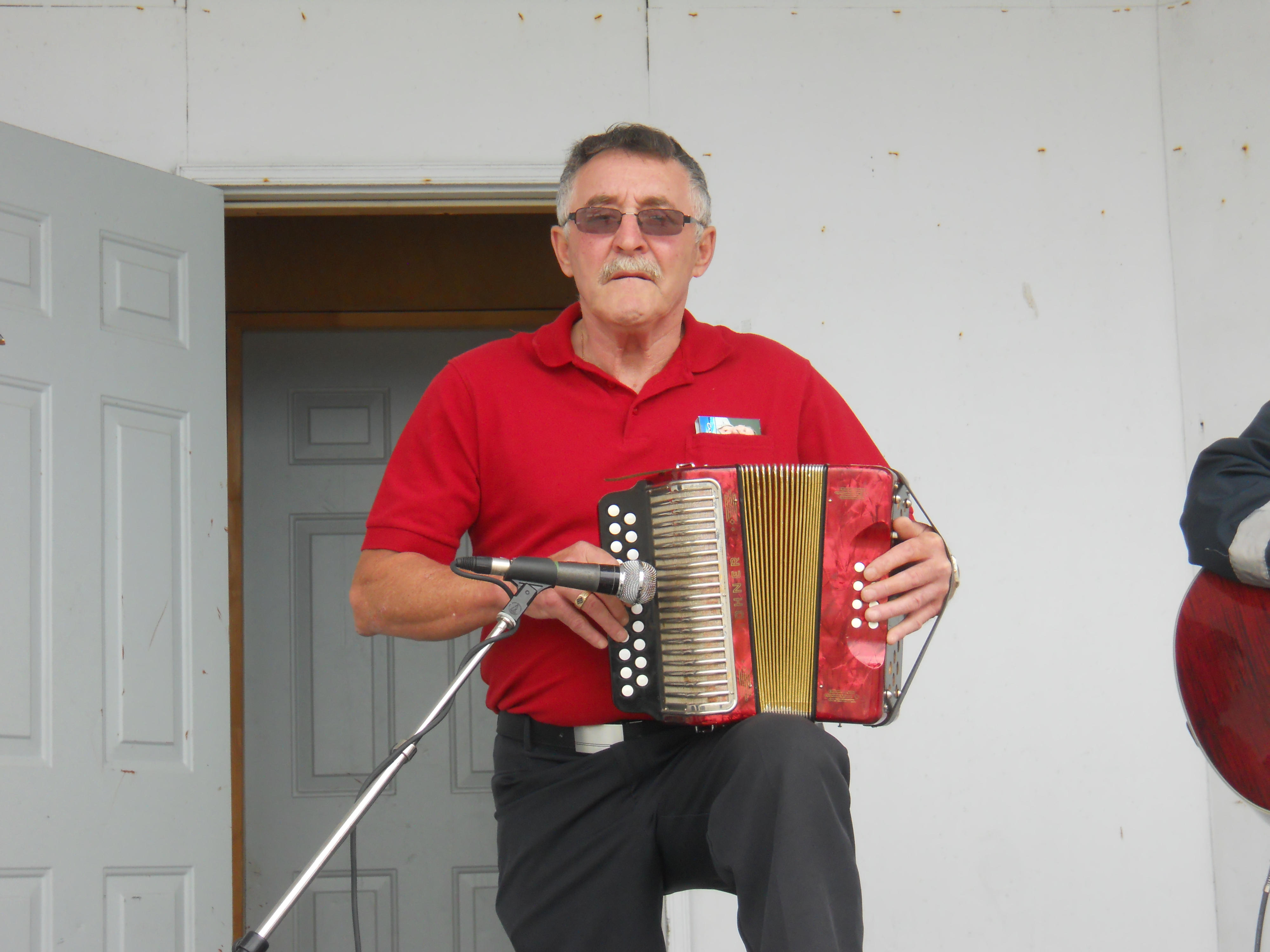 My brother Lloyd playing on the dock in Port Aux Basques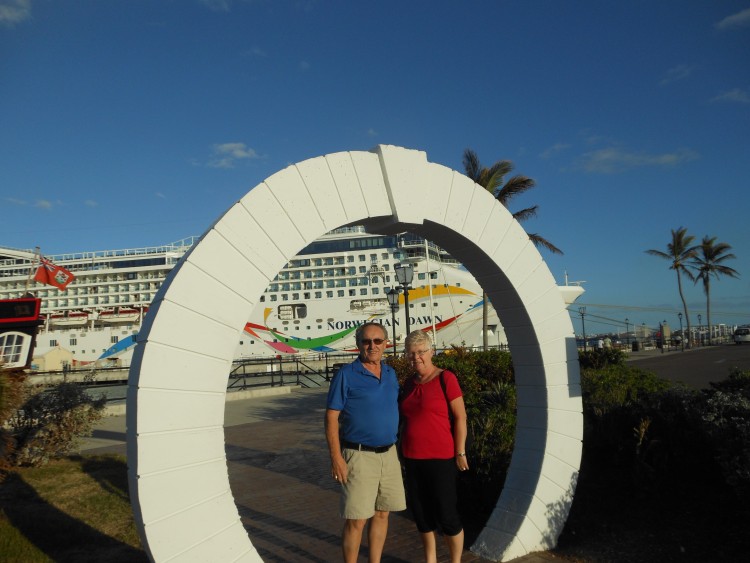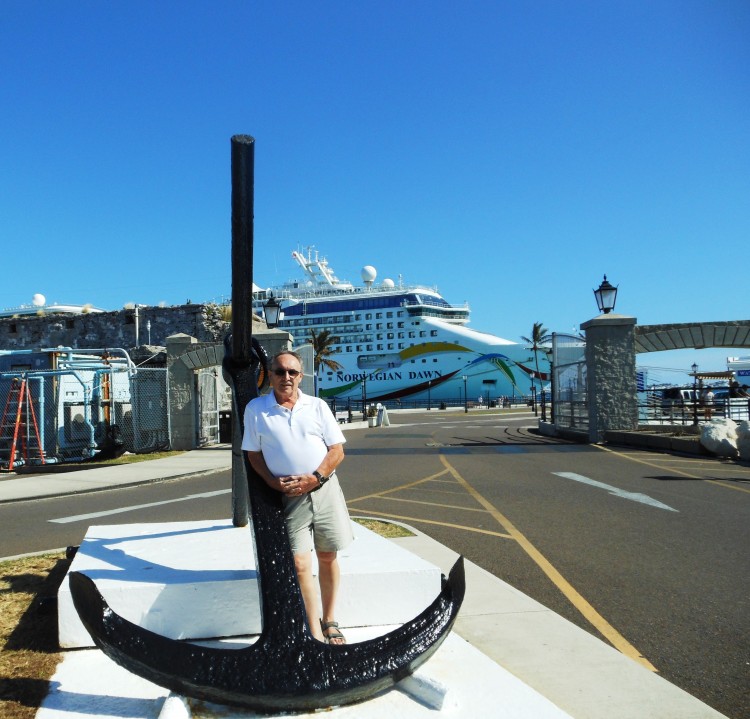 On the Dock in Bermuda Nov,2016

Port & Starboard on stage before The Tommy Cash Show at Whispering Winds Campground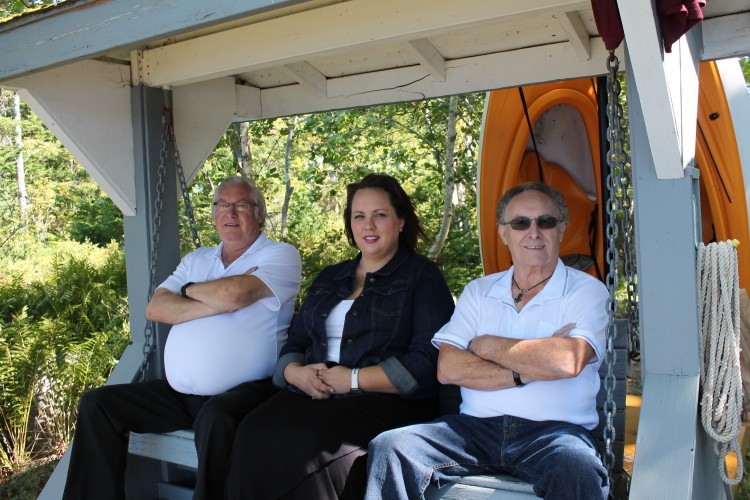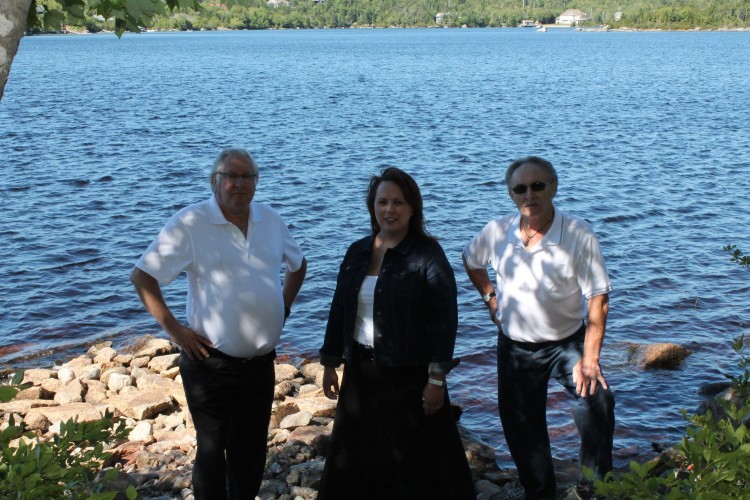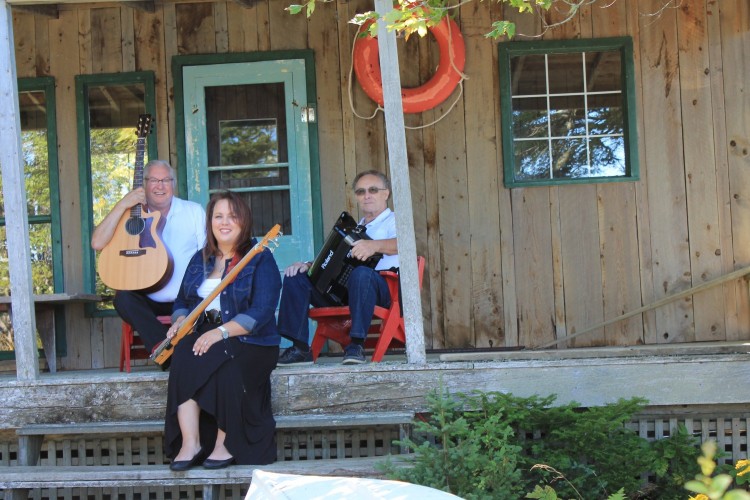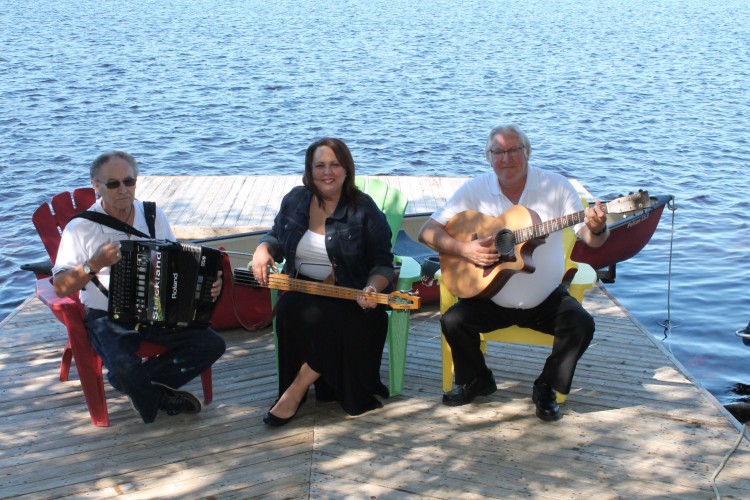 Ocean Waves relaxing before show time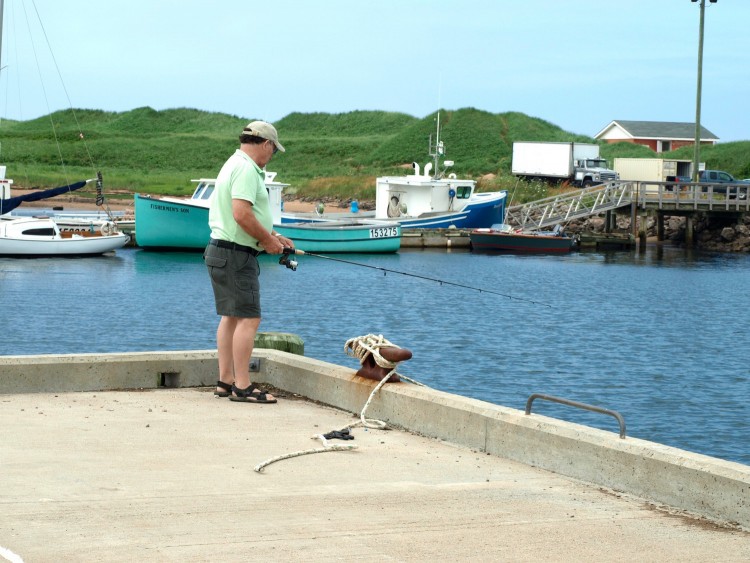 Tryin to get something for supper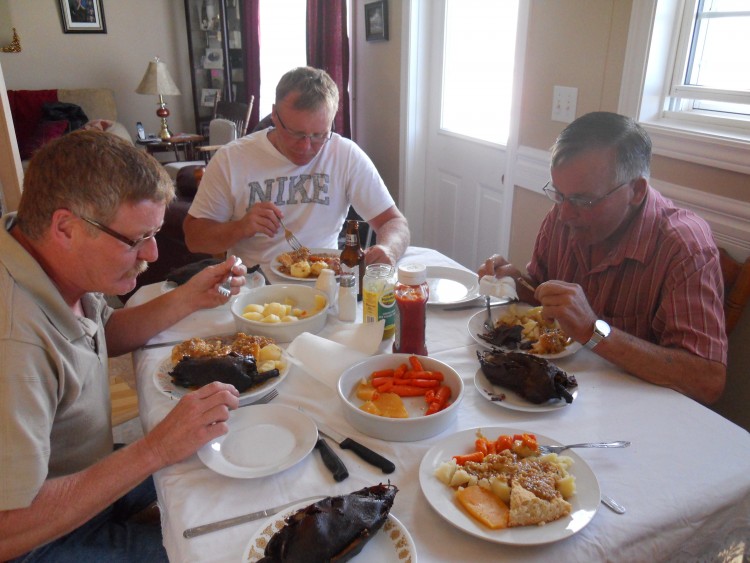 Good Turr supper at my brother Lloyd & Mary's House. Norman, Karl & Calvin my other brothers at the table. Yummy Yummy.

Ray Tiah Hayward